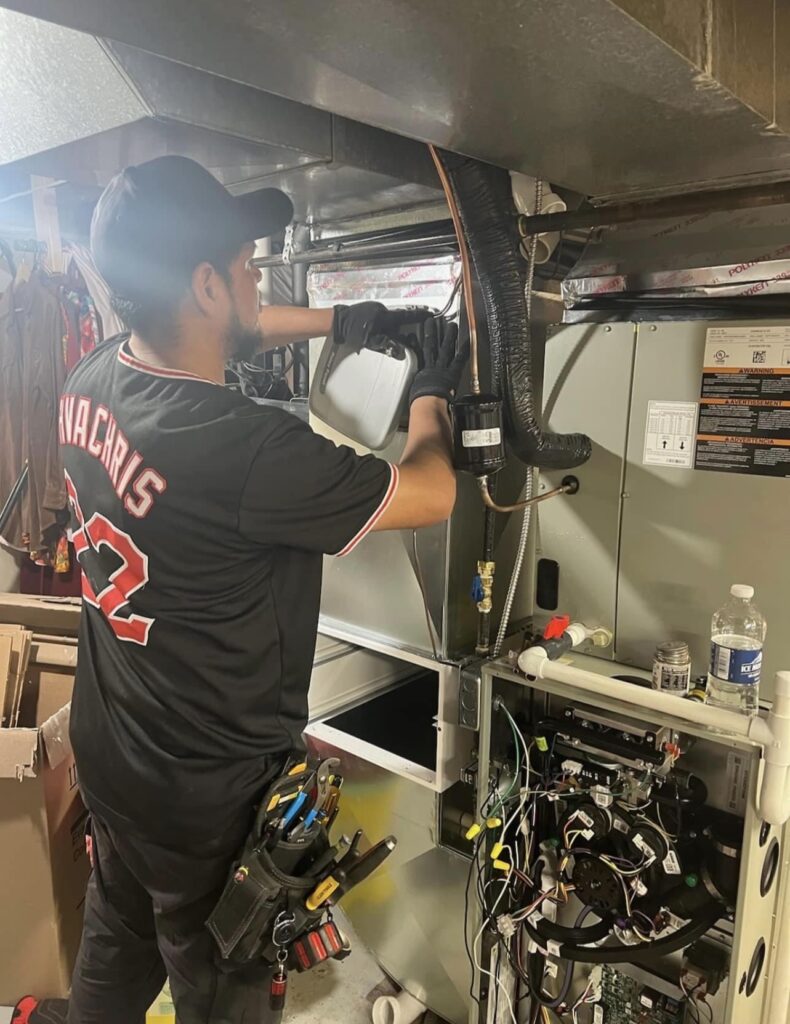 Residential HVAC sales, installation and support from All Star Mechanical
All Star Mechanical installs brand new forced air furnace and air conditioning systems in both new houses and existing homes in the Lansing, MI area and surrounding communities. We install Trane furnace and air conditioning systems, in our opinion (and experience) these are the BEST systems for residential furnace and air conditioning systems.
Trane is our system of choice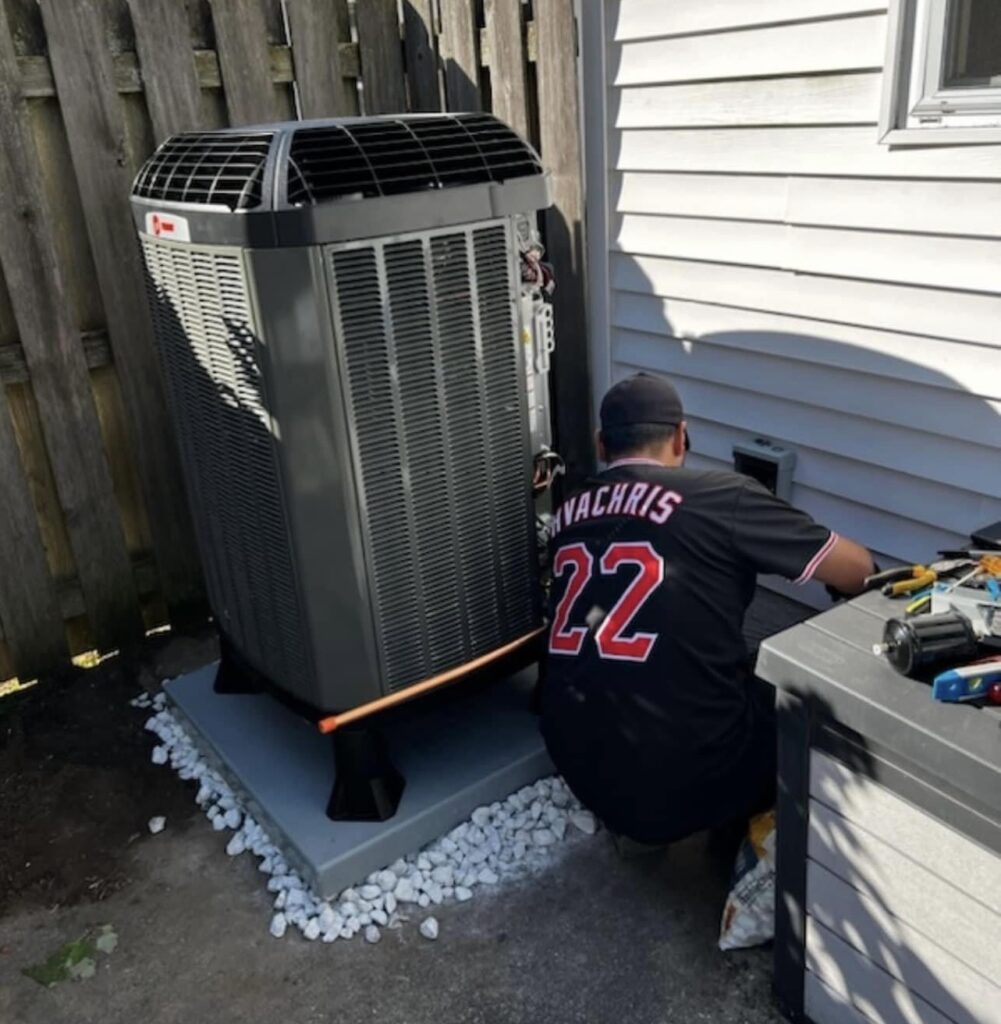 Top of the line is always on our mind. Top of the line means Trane furnaces, AC units, filtration, and humidification. We keep it simple. Trane has the history and track record of being tops in the industry. Trane is the third all star in All Star Mechanical.
We work with homeowners across the Lansing area, including Lansing, East Lansing, Mason, Holt, Grand Ledge, Haslett, Williamston, DeWitt, Bath and St. Johns to install brand new air conditioning and furnace systems. We also work with new home construction builders installing furnace and air conditioning systems. Heating and cooling installation is one of our specialties. We want to keep you comfortable, year-round from summer a/c installation to winter furnace installation.
We take special care in helping you select the RIGHT size system. Did you know too large of a furnace or A/C system is actually not better? The systems we install are sized right for the size of your home, so the furnace or air conditioning system doesn't have to work too hard, or turn on too often to keep your home at a comfortable temperature. Over-or under-sized furnace and air conditioning systems actually can not only waste energy, but they tax the system, causing unneeded wear and tear. And under-sized furnace and air conditioning systems must work too hard, for too long, to maintain temperatures.
We work to install brand new energy-efficient heating and cooling systems so that your energy bills stay low year round. Replacing an old furnace or air conditioner can not only improve your comfort, but it can reduce energy bills for both electricity and gas usage, and they pay for themselves faster than you think!
All Star Mechanical can help audit your home's current needs and recommend the right heating and cooling system for the size and configuration of your house. We are a great choice for furnace and air conditioning sales & installation in the greater Lansing area.