Why that oversized furnace might not be a great investment!
Posted November 4, 2022
-
Updated November 4, 2022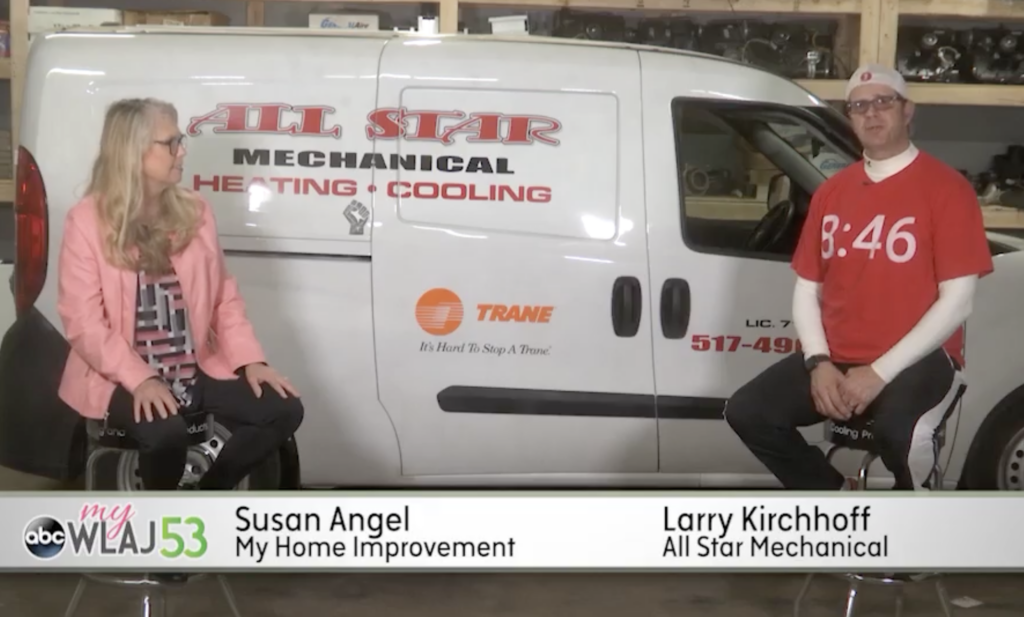 https://www.facebook.com/WLAJABC53/videos/647034367014872
Many HVAC installers install furnaces that are too large for your home. Why? Larry from All Star Mechanical explains a little more about why you need to right-size your furnace.