Should you turn down your thermostat to save money?
Posted February 17, 2023
-
Updated February 17, 2023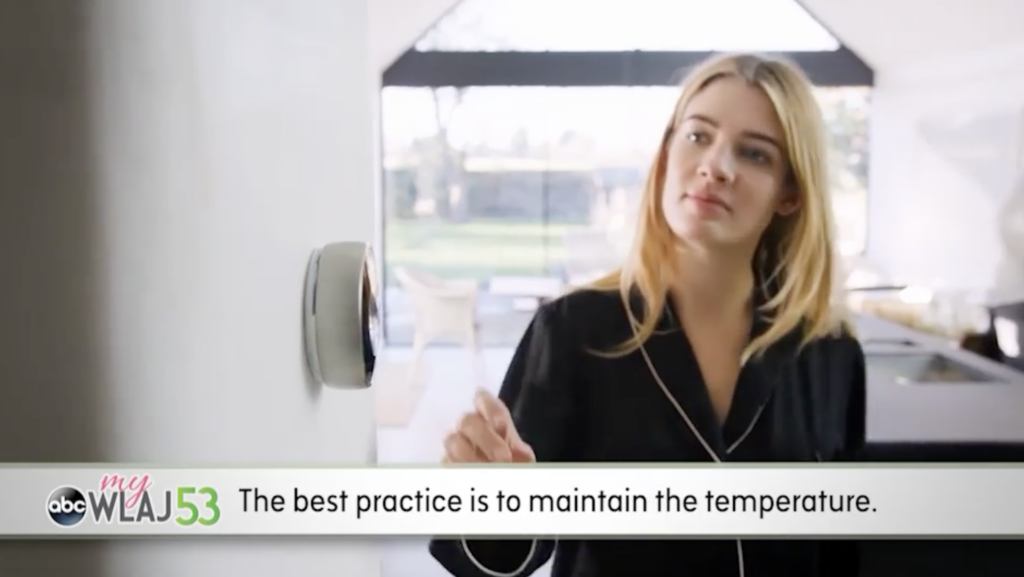 Should you turn your thermostat down to save money? In the past, this was true – furnaces were huge and inefficient. But today's modern furnaces, that are sized correctly, work efficiently at maintaining the temperature in your home. Natural gas now is so cheap (by comparison) that you won't notice a change in your energy consumption or costs by turning your thermostat down.
Maintain a comfortable temperature and let your modern furnace do the work it's designed to do!