Should you clean your ducts?
Posted March 17, 2023
-
Updated March 17, 2023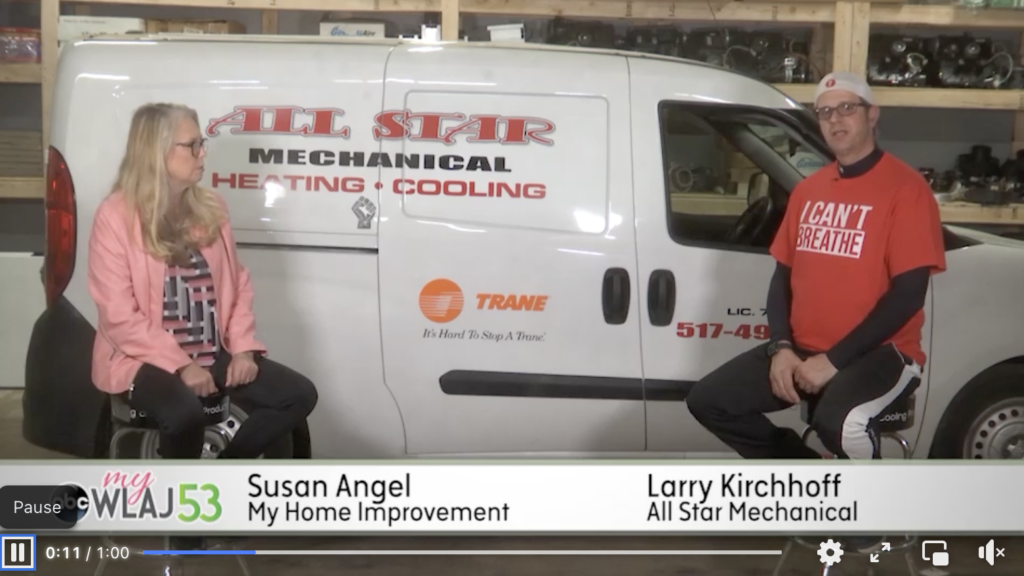 Larry from All Star Mechanical Heating & Cooling talks about indoor air quality in this short video. Do you need to clean your ducts? How old is your home? Older homes have had air zooming through those ducts for 30, 40 or 50 years – and furnace filters can only do so much. What's lurking in your ducts? Dust, sure. But is there more? Bacteria. Insects. Rodent droppings? These things can cause illness in people with health issues. Cleaning your ducts means that the furnace filter can do it's job better – and you can breathe easier.